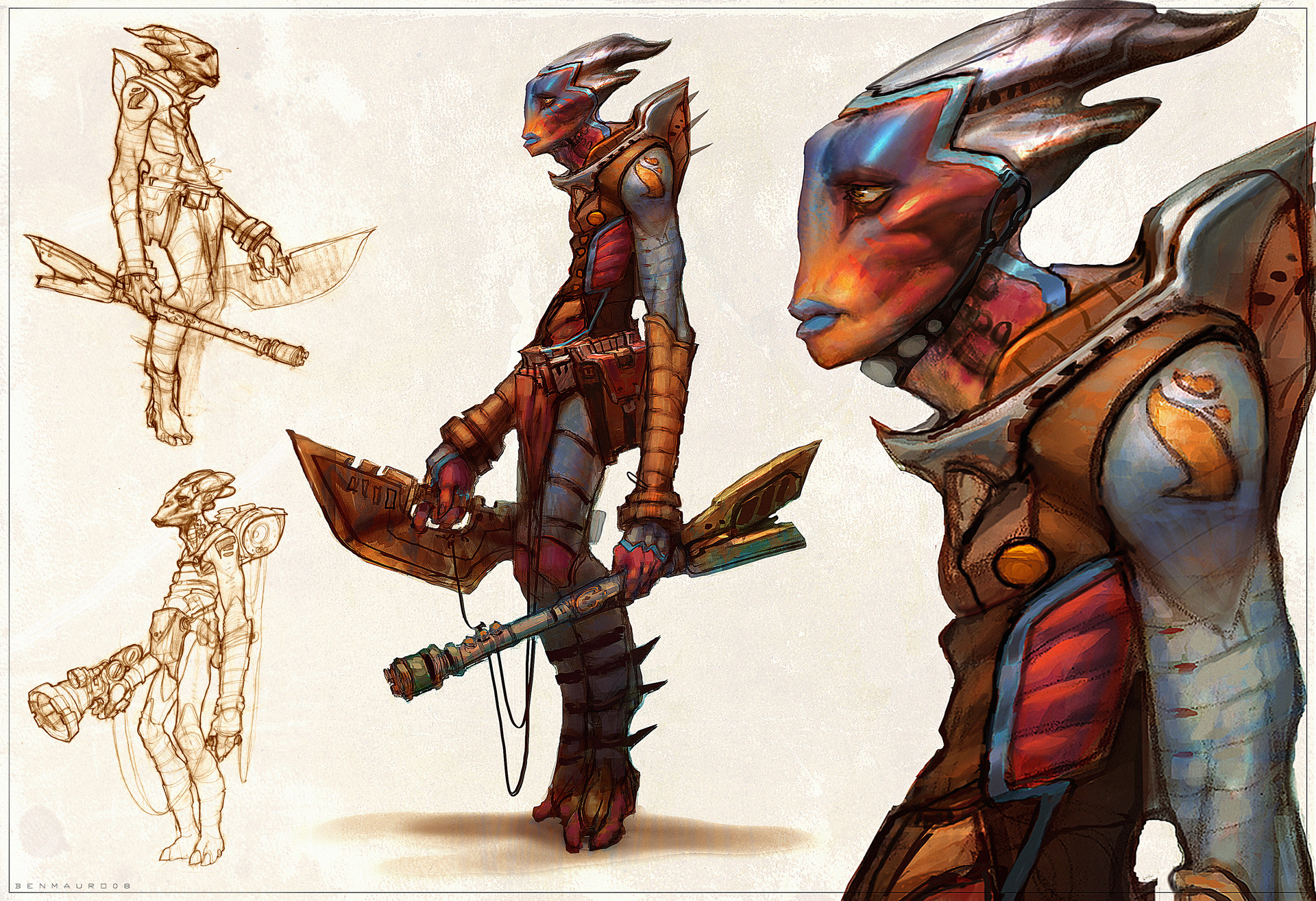 This was actually an old design i did nearly 10 years ago when i was still a student. Was super cool to see it in the film, one of the first aliens we see at the beginning.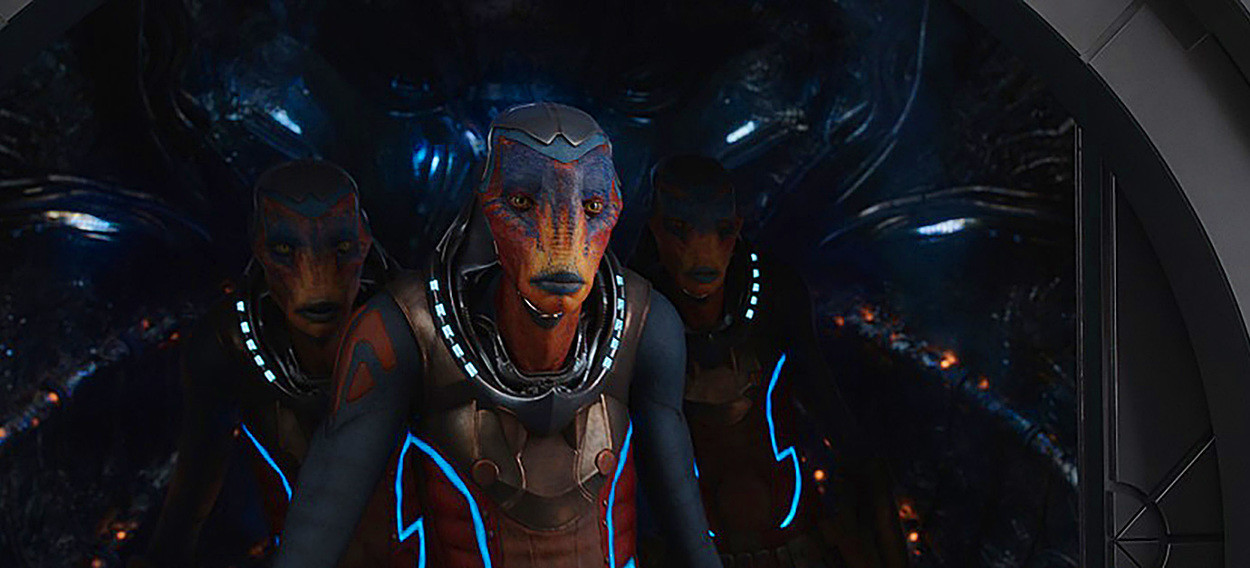 A glimpse at them in the film. :)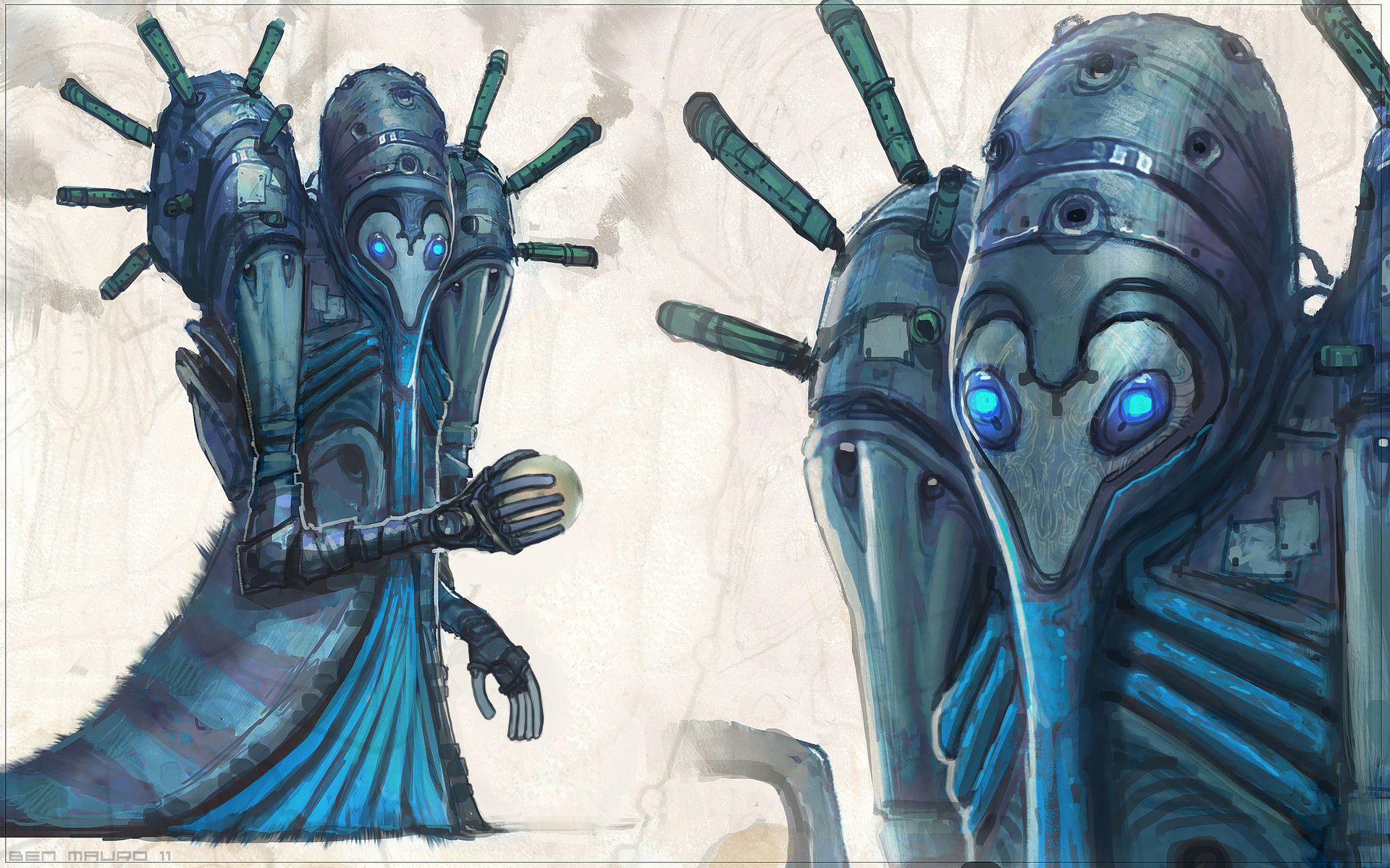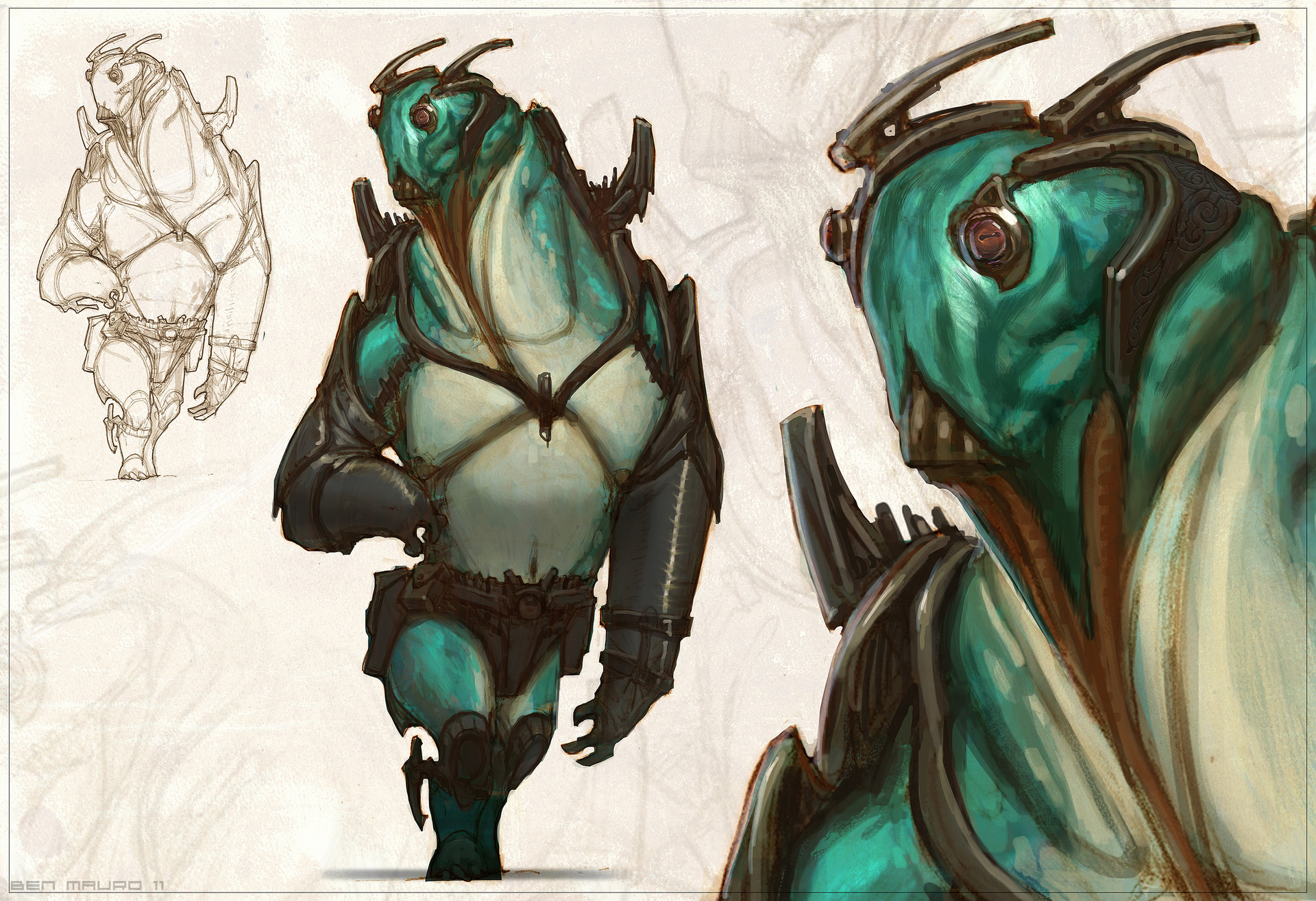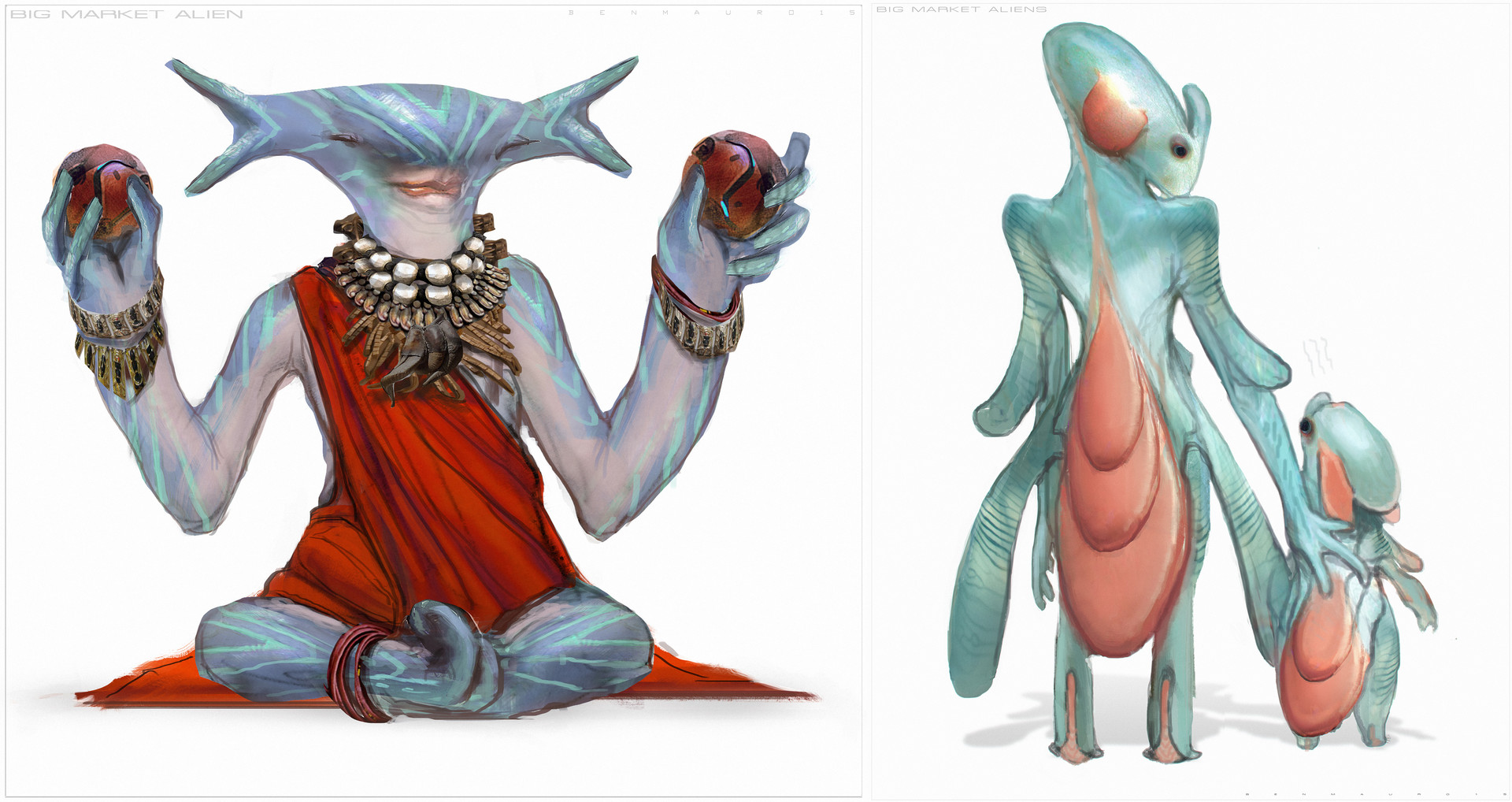 Got clearance for a small selection of work, here were 6 aliens out of 70+ i was hoping to be able to show. Was fun getting to go back to doing things more old school with pencil and paper for the majority of the aliens in the film. Hopefully i can share the rest at a later date, until then you can check out what I'm allowed to show on my website.