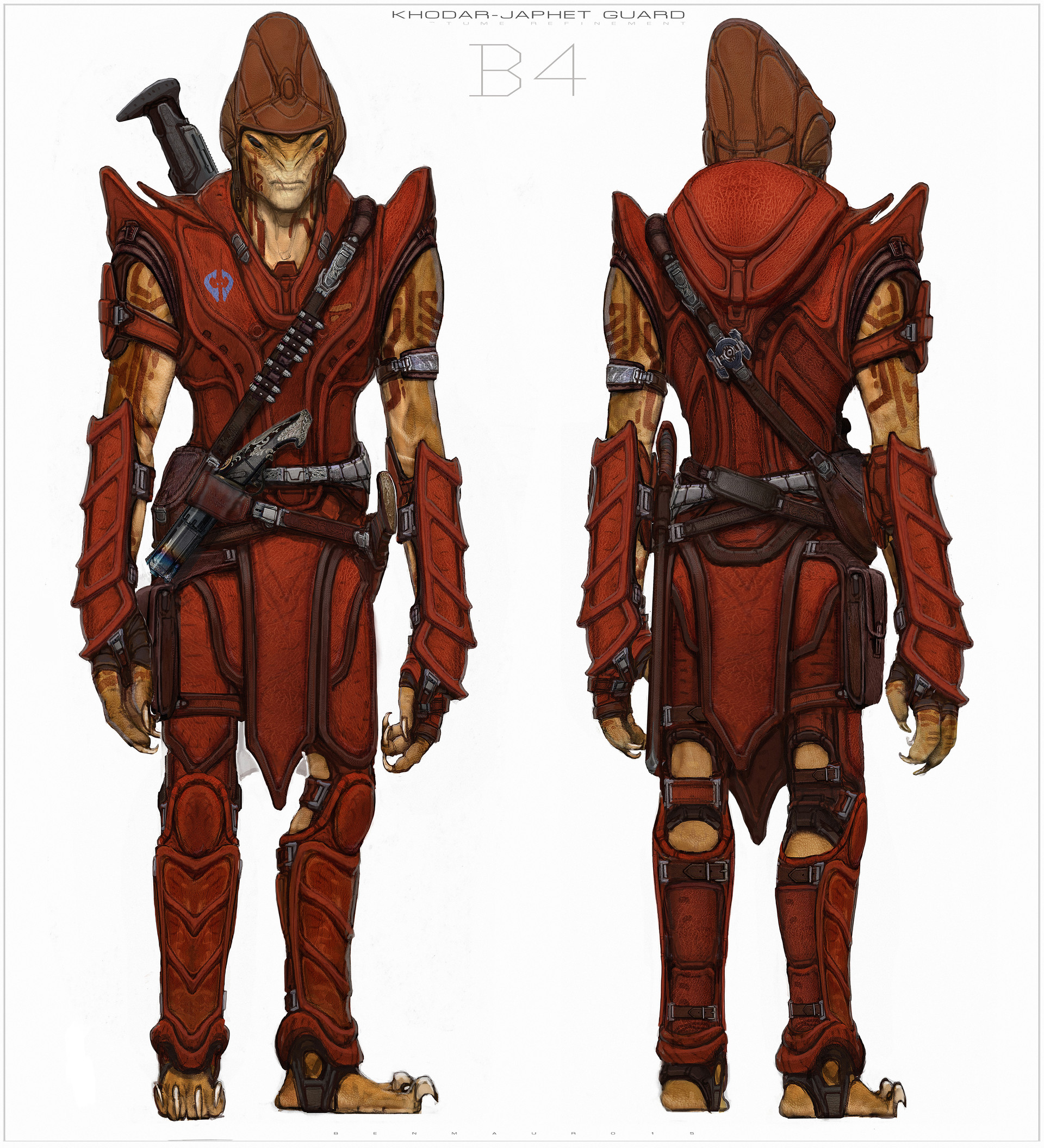 There were a few variations of these guys but i think was the one that was built for the film.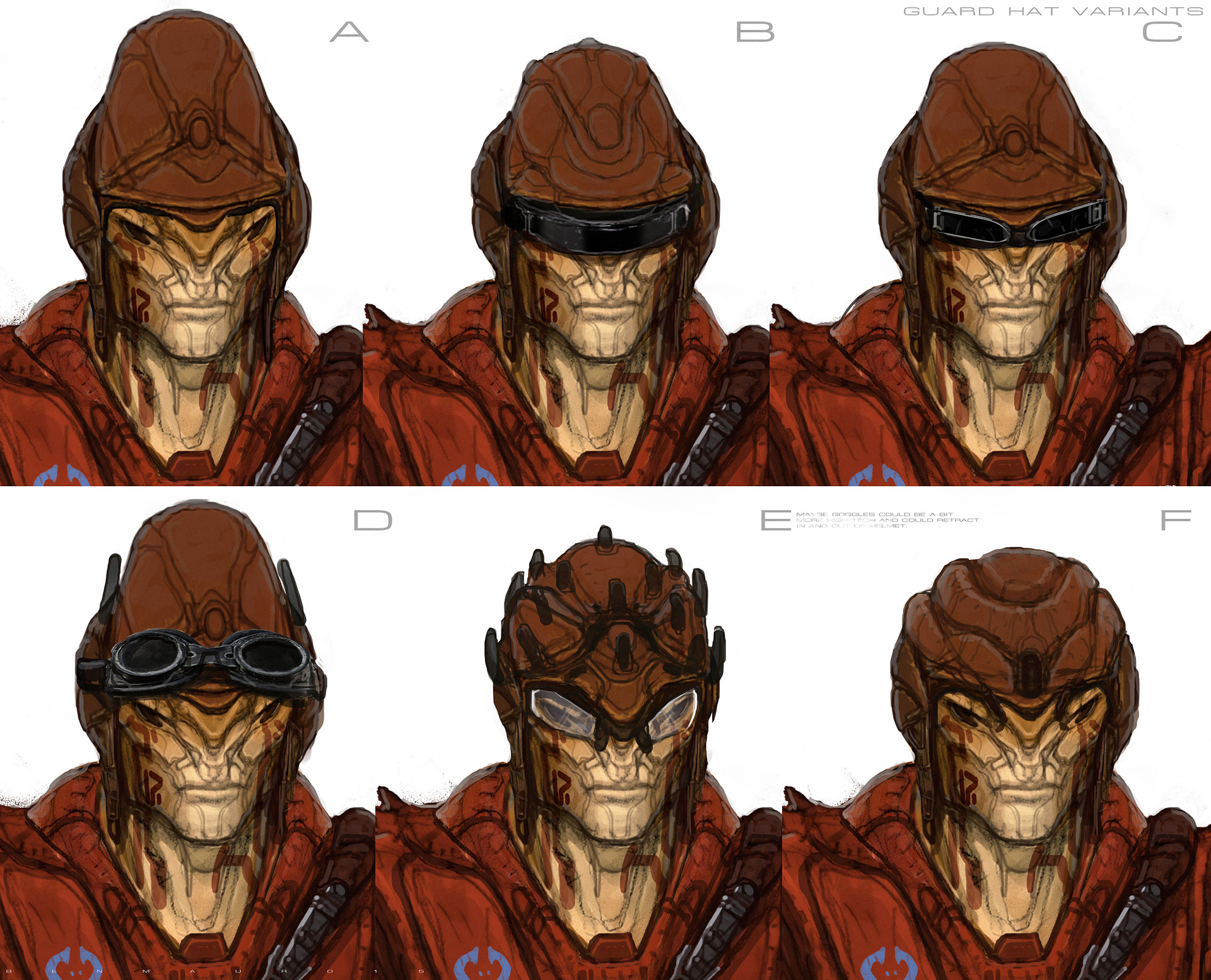 Luc wanted some ideas for hats/goggles. These were done over the early face sketches i did for these characters. They were altered later and adapted to feel more similar in lineage to where Igon Siruss went, less horns/plating like a lizard.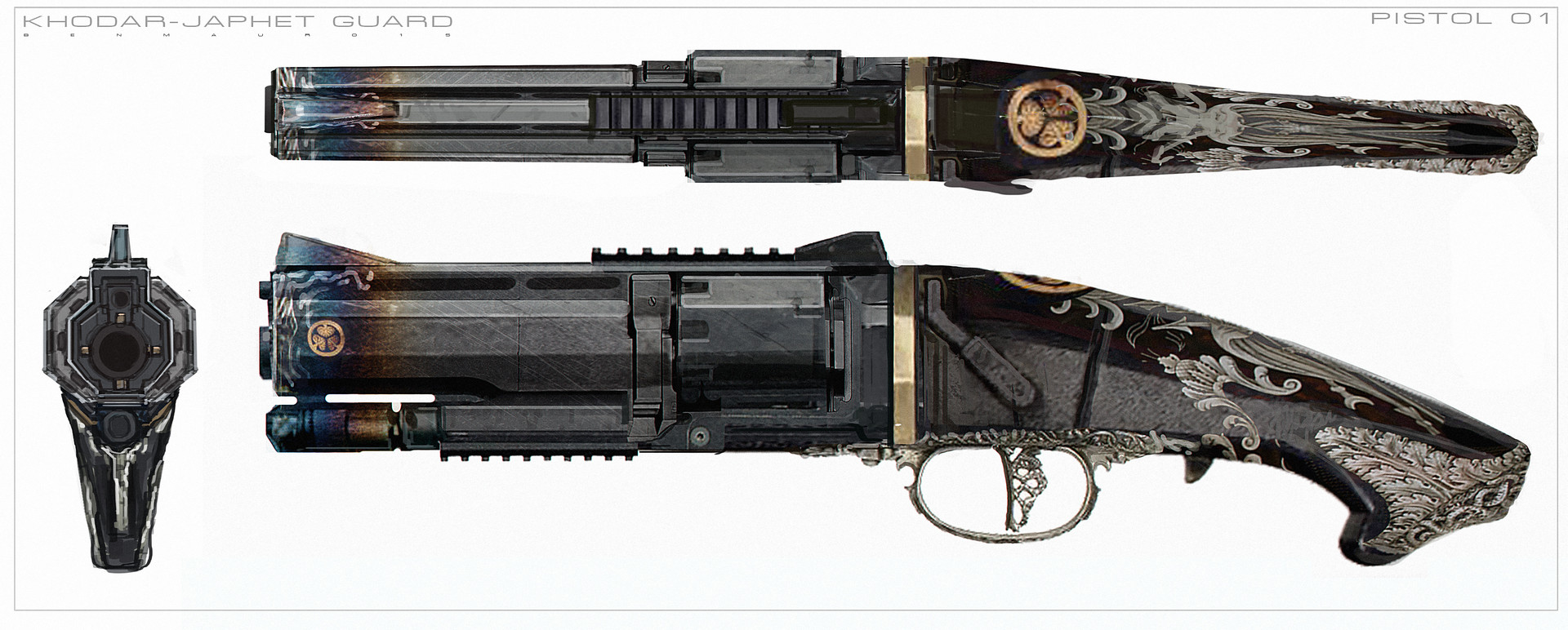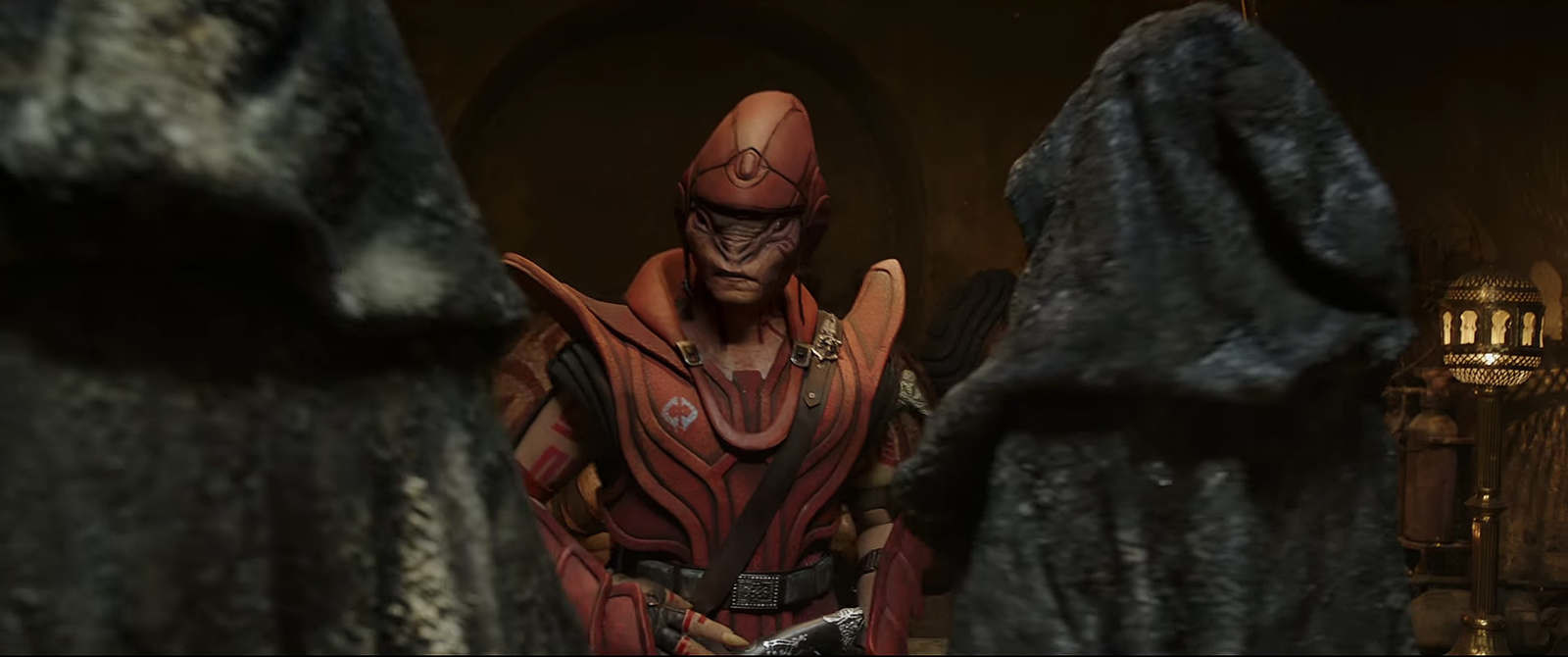 A glimpse at them in the film. :)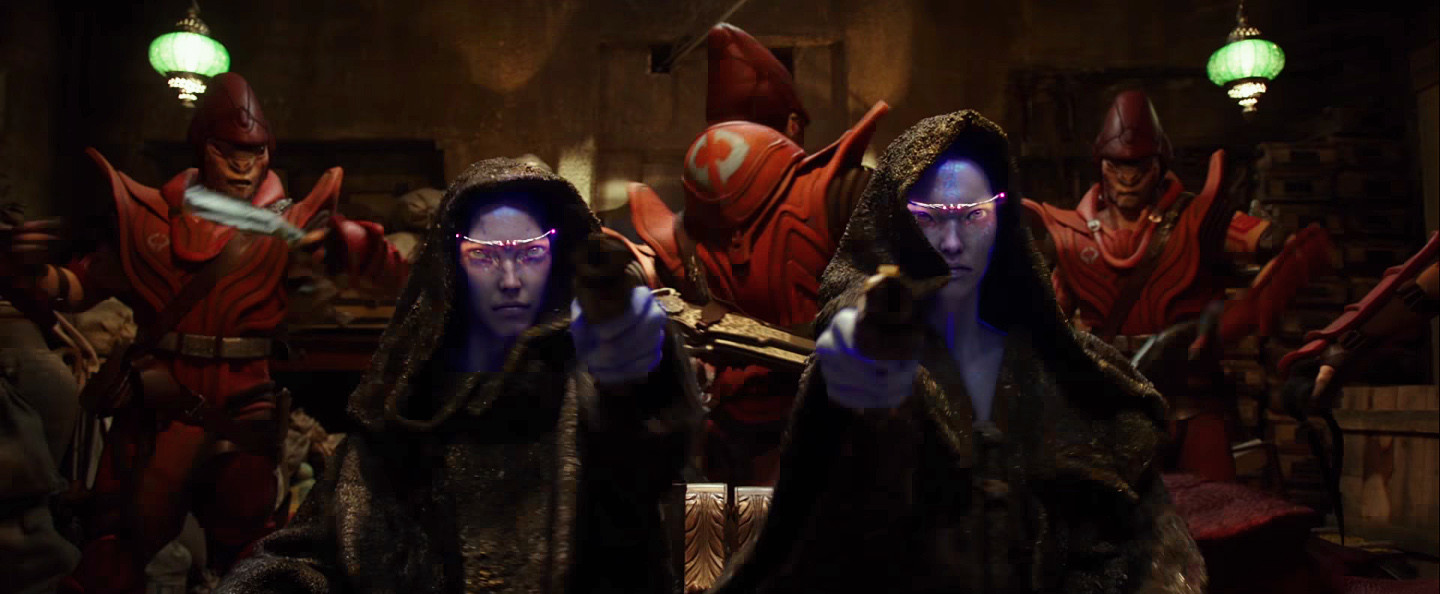 A glimpse at them in the film. :)
Got clearance for a small selection of work, here was a glimpse at some of Igon Siruss guard designs. Was really fun getting to design everything for a big chunk of the film like that. Hopefully i can share the bulk of the 400+ images i wanted to show at a later date, until then you can check out what I'm allowed to show on my website.